Ceder's is a non-alcoholic gin alternative made from classic gin botanicals such as juniper, coriander or citrus and exotic botanicals from the Cederberg Mountains in South Africa's Western Cape. Each of the plants is distilled separately and then blended with pure spring water in Sweden, offering zero alcohol with no compromise on flavour.
Ceder's Classic is fresh and floral with notes of Juniper, Coriander, and Rooibos. Cape rooibos adds floral top notes to a fresh and balanced Juniper Base. Cool and Classic for a taste of calm.
0 alcohol / 0 sugar / 0 kcals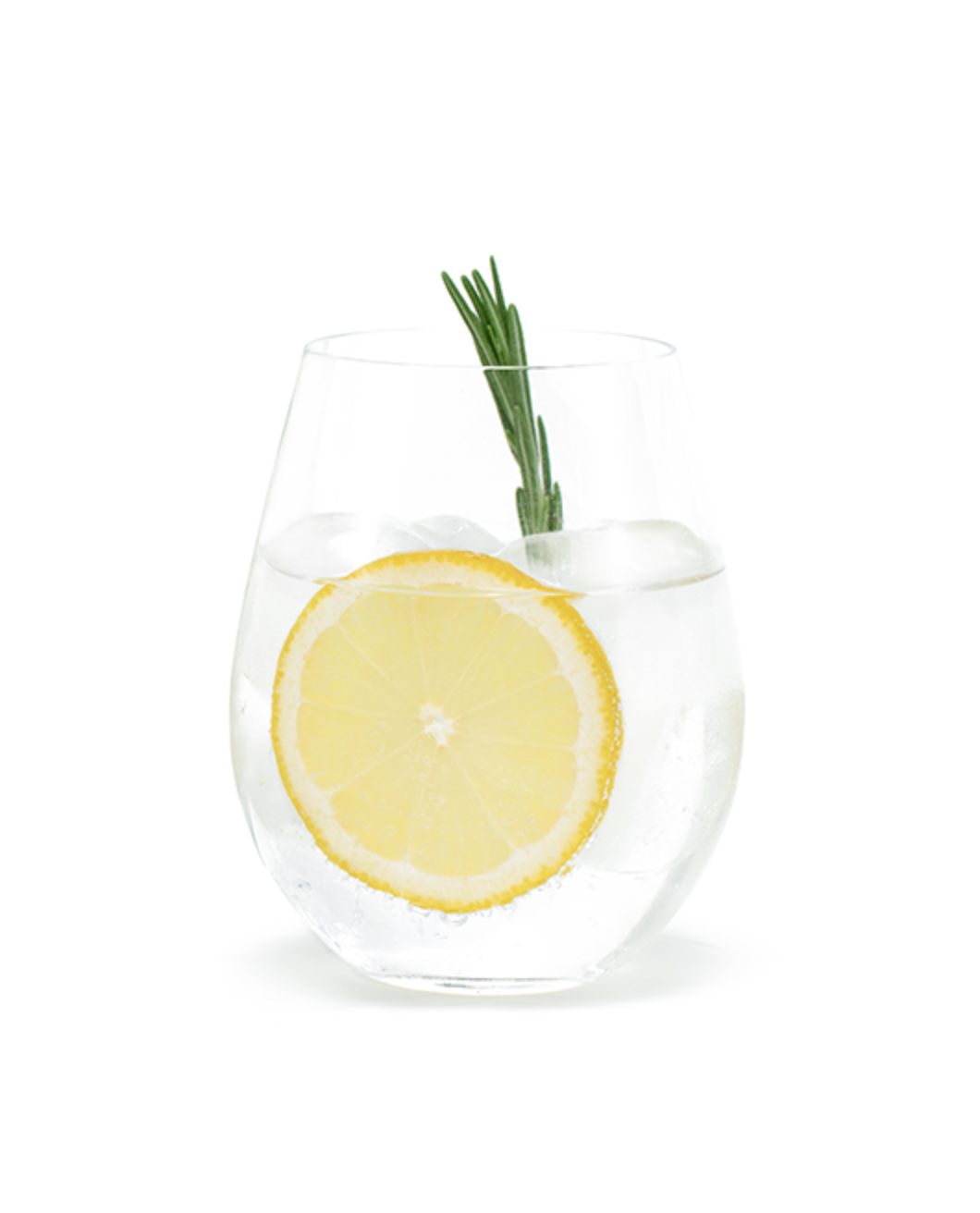 CEDER'S
CLASSIC & TONIC
Ingredients
Ceder's Classic: 1 Part Ceder's
Premium Tonic: 2 Parts Premium Tonic
Glass & Garnish
Serve In A Glass & Garnish With A Slice Of Lemon & A Sprig Of Rosemary.
Method
Build Over Ice. Sit Back, And Escape.
{{'product.product_review.no_review' | translate}}